Home

Project Development
Community Engagement
Visual Artist
Teaching Artist

About/Contact
Sarah Conarro is an artist, collaborator, and educator living in Brooklyn NY. She has run projects ranging from large-scale community involvement art pieces, medium sized collectives, intimate collaborative settings and has enjoyed a career as a solo artist. Her work has found her in remote villages in Alaska, a high school in Harlem, a cookout in Louisiana and brought her into collaborations with video artists, dancers, architects, youth artist, field recorders, home-steaders, and librarians.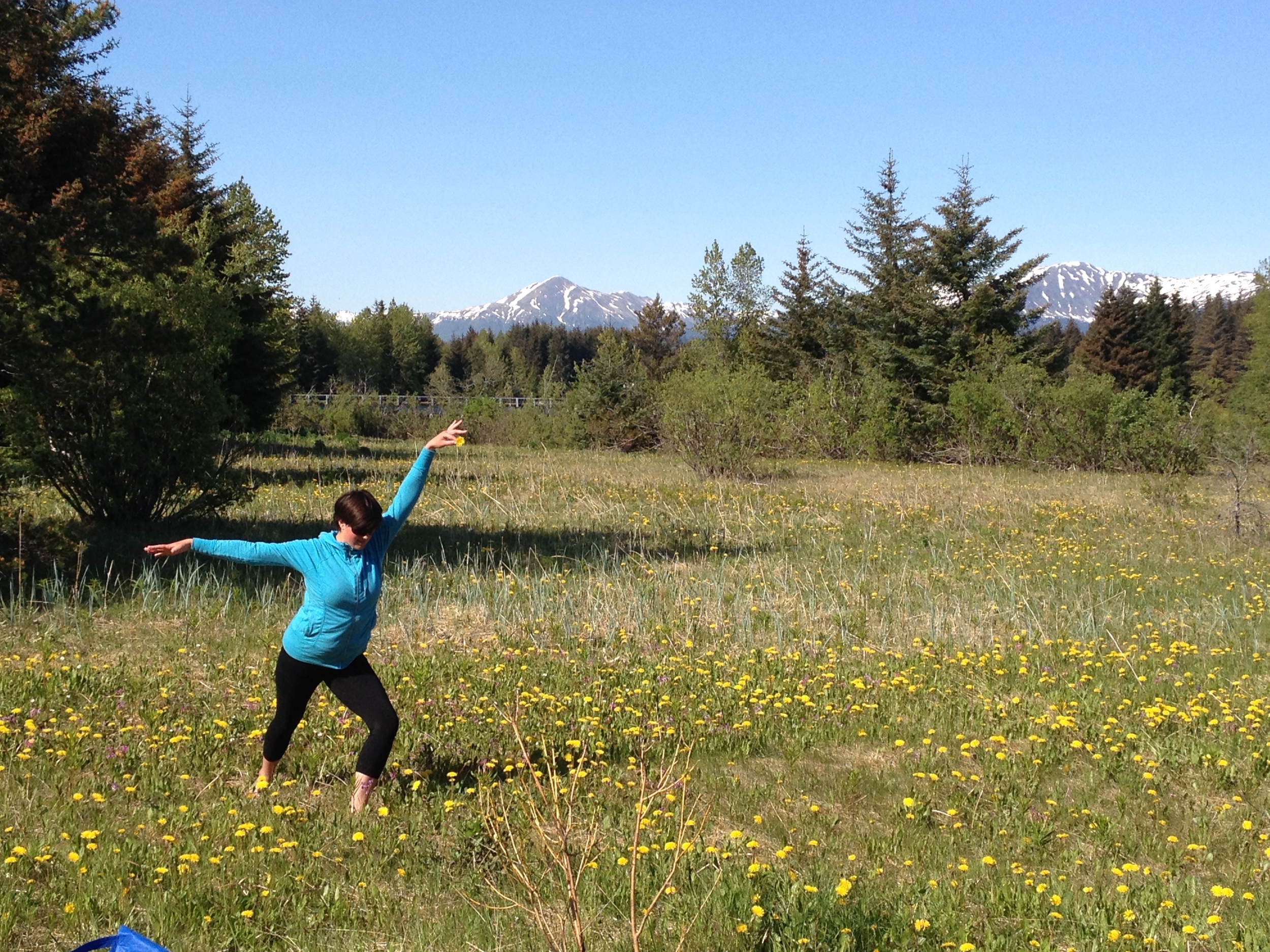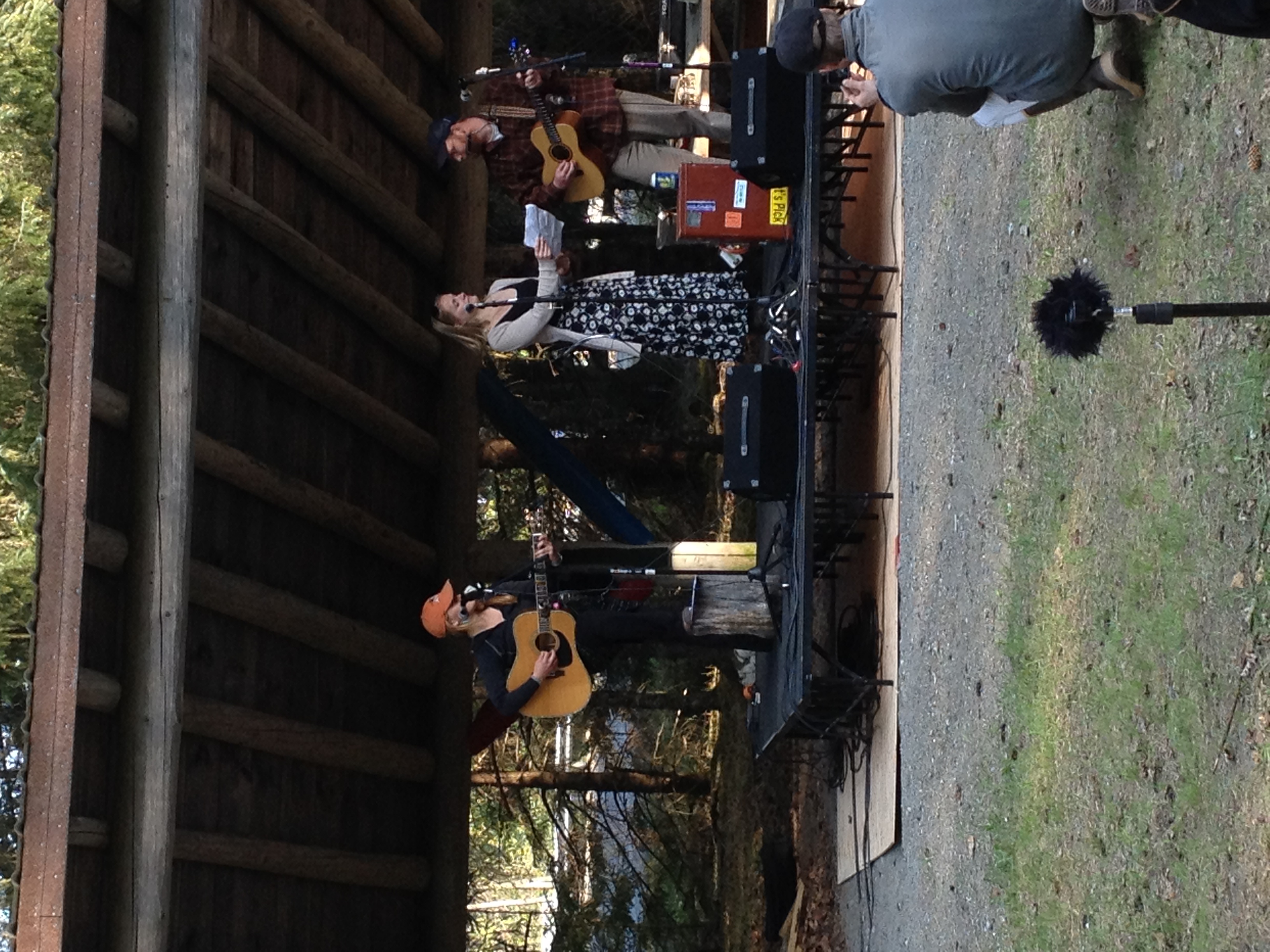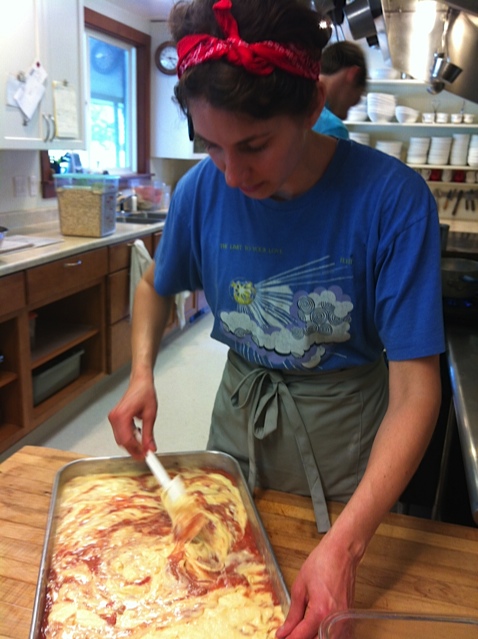 Project Designer
As a project designer, Sarah has created and designed collaborations between unlikely people.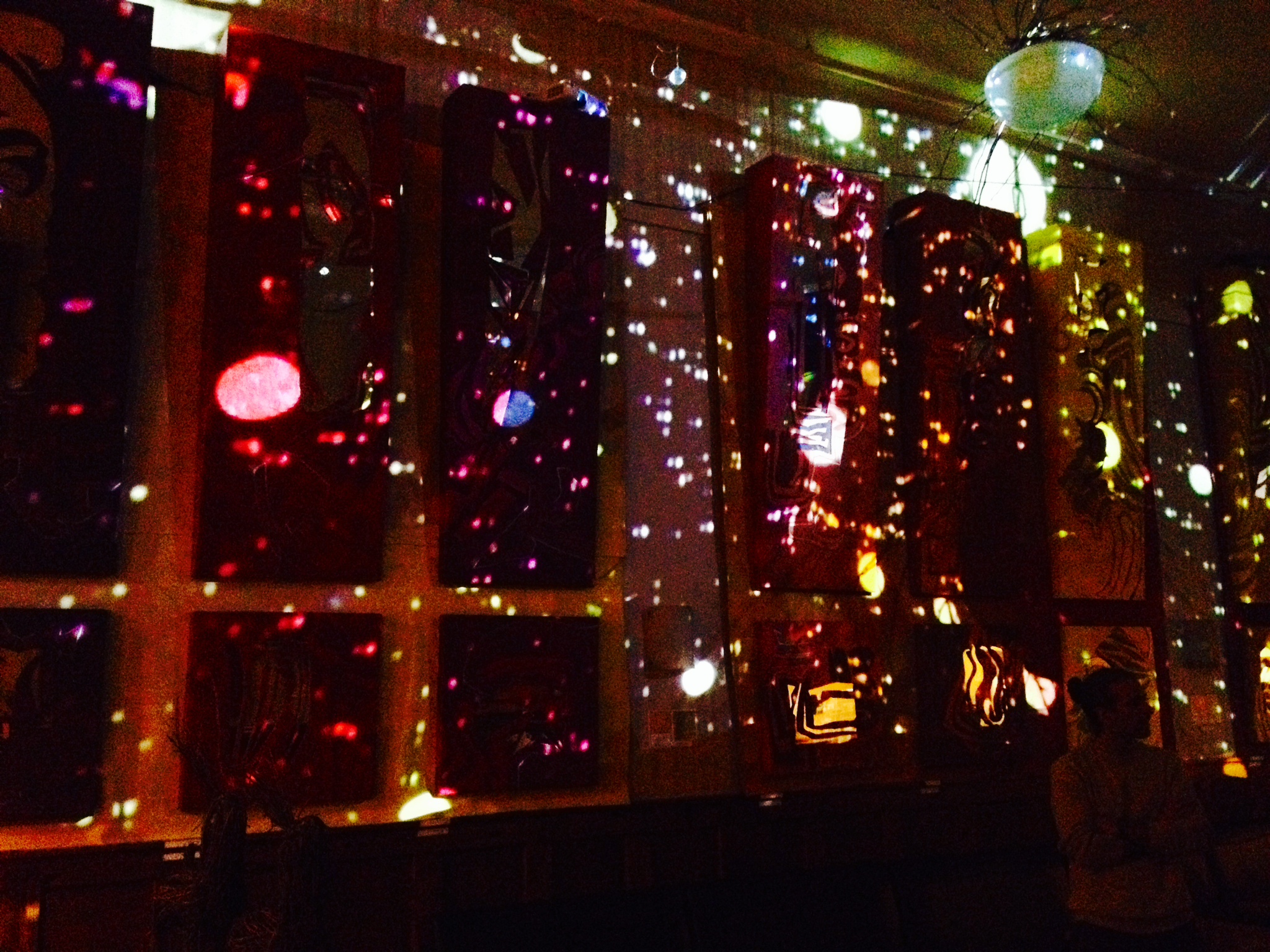 Visual Artist
Sarah has created and shown work ranging from 2-D drawings to paintings and incorporates performance, video and multimedia. Recent work has involved projections with her paintings.
Teaching Artist
Sarah has worked as a teaching artist for 10 years in over 25 settings. Her students range in age from 5 to 65 and come in the form of children, teens, teachers, and